Scroll down for meal images and details
Meal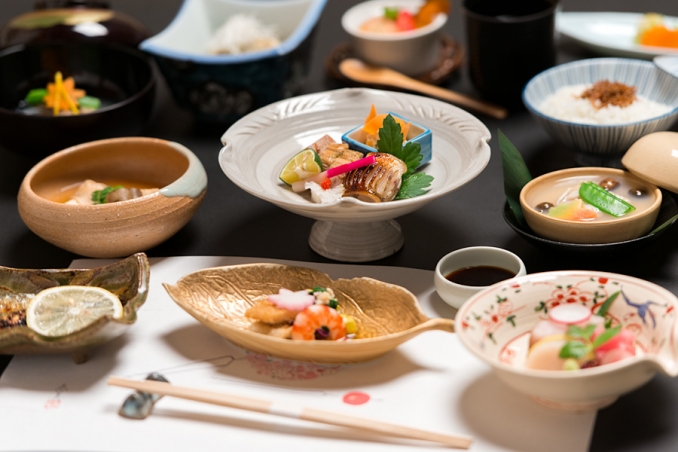 Traditional Japanese dishes, with a youthful influence. The concept of "a little old and a little new".
Images are of a typical dinner course.
Menu may vary due to season and availability.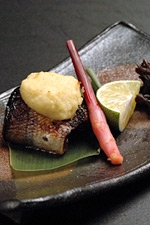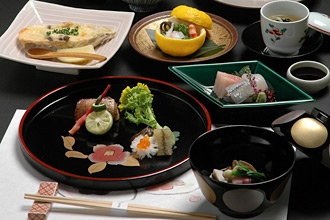 [Menu] Japanese style
Hors d'oeuvre, Salad, Sashimi (sliced raw fish), Soup, Fishes with dressing, Baked fish, Vinegared dish, Deep-fried food, Steamed vegetable, Miso Soup, Rice, Fruits etc.

*A photograph is an example of a standard dish.
*The contents change with the season of foods, arrival-of-goods situations, etc. Please understand the situation beforehand.
Information Yoshii Ryokan
[Accommodation] for 26 guests
[Number of rooms] 6
[Hotel Rate(with breakfast and dinner)] from 24,000 yen -
[Location] From the JR Kurashiki sta., 12 min. walk
Check in 3:00 p.m. Check out 10:00 a.m.


- Yoshii Ryokan -

1-29 Honmachi, Kurashiki-shi, Japan
TEL 086-422-0118
All services are only provided for user this Home Page, so please send "E-mail Form for Reservation" or e-mail to make a reservation.

Top